Rowlocks
Croker Oars were the first company to produce a stainless steel rowlock for square oars that offered correct shape, pitch and outward lay to accommodate left and right handed oars.
Our rowlocks are now made from a special stainless alloy that offers much greater bending strength. We have squareback, round and sweep rowlocks available. All rowlocks come with stainless steel rings and springs (for the sweep rowlocks).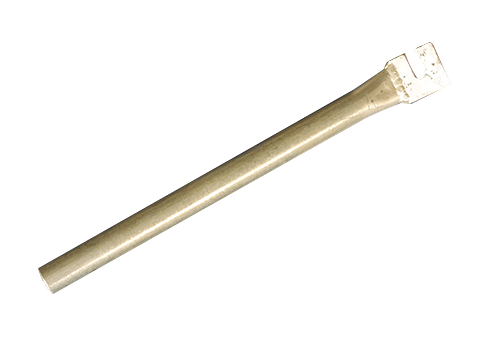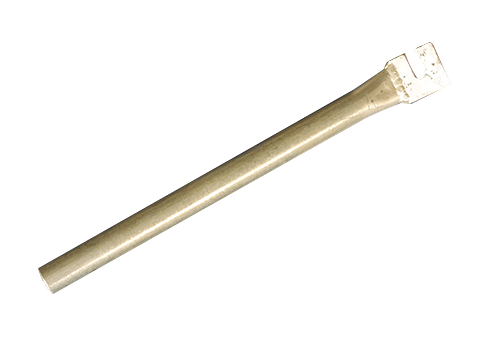 Bending Tools
Croker Oars manufactures bending tools which are a necessary item for any surfboat tool kit. This tool has been specifically designed to help with the pitching of surfboats. The tool takes the hard work out of pitching as it allows you to put the tool over the face of the gate and to lever it into pitch. The tool helps you to set the front of the gate as well to get the best movement in the gate.
BLACK END CAP

– Tapers from 39 - 42mm
WHITE END CAP – 42mm straight through
YELLOW END CAP – Tapers from 42 - 45mm

Cockroaches
Our cockroaches are fitted to the outside of the locking plate. This offers protection against the locking plate bolts.
Heel Cups
Suitable for Sculling, Rowing and Surf.
Tie Down Straps
25mm x 3.5 meter. High quality tie downs for everyday use.
Packs of 2